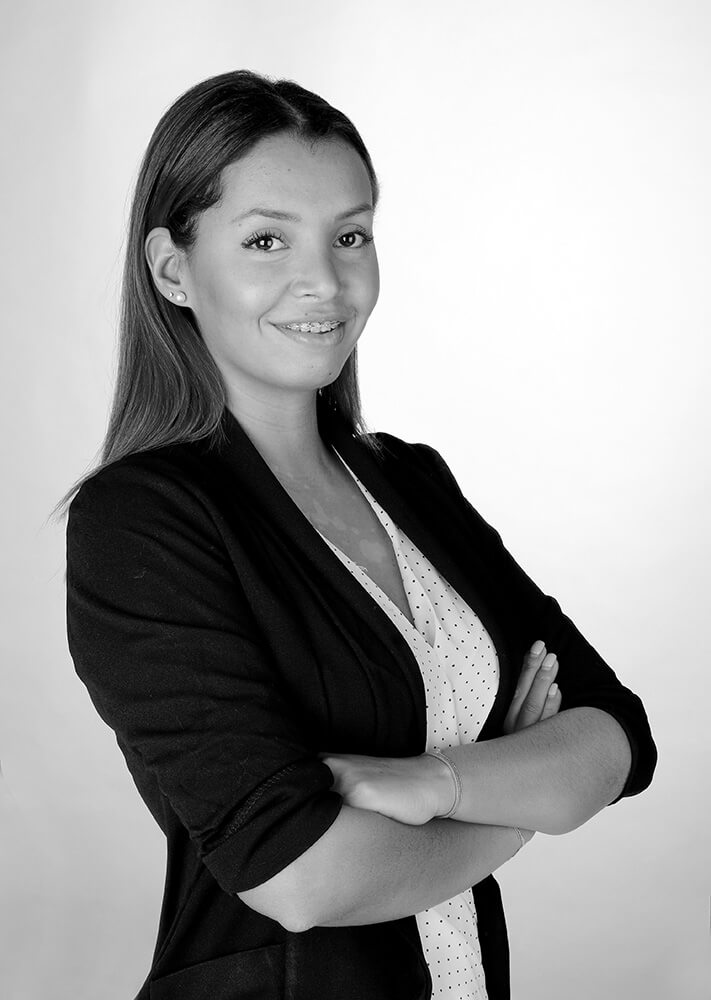 Lalla
Lalla is the co-founder of Empirance Events. With extensive experience in the field of effective corporate communication, corporate organisation and protocol and human resources, she understands the importance of fostering a good strategy for staff motivation to benefit the company reputation and, therefore, its future trajectory.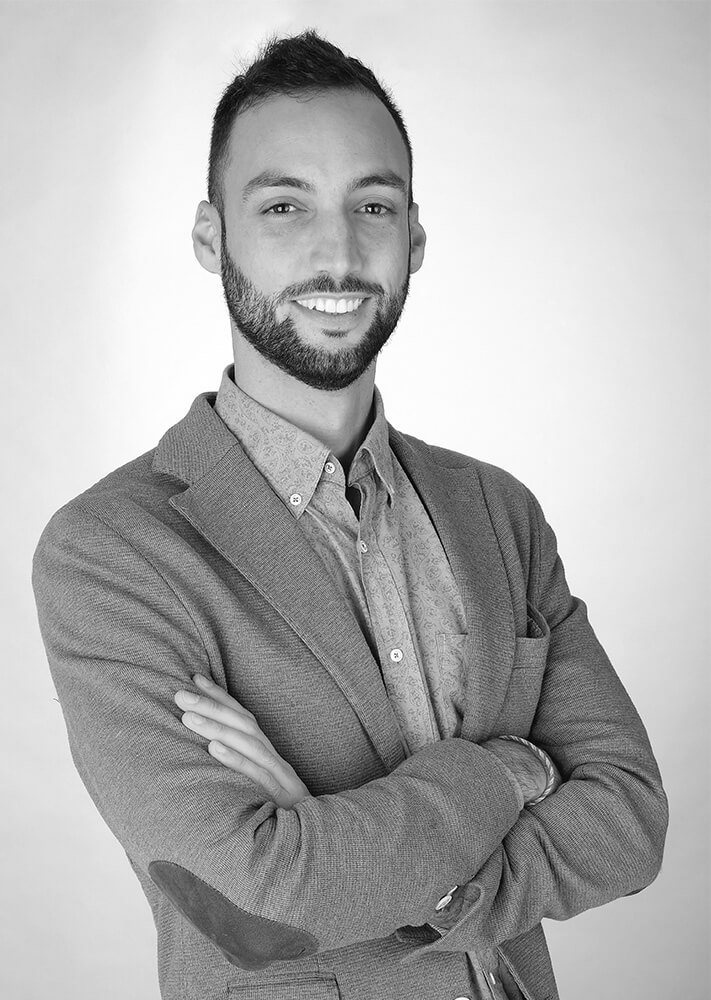 Arkaitz
Arkaitz is an event planning and management professional with a Masters in Gastronomy Management and 10 years of experience designing thematic, gastronomic and entertainment concepts and spaces, creating unique experiences to help companies generate a positive and lasting image for attendees.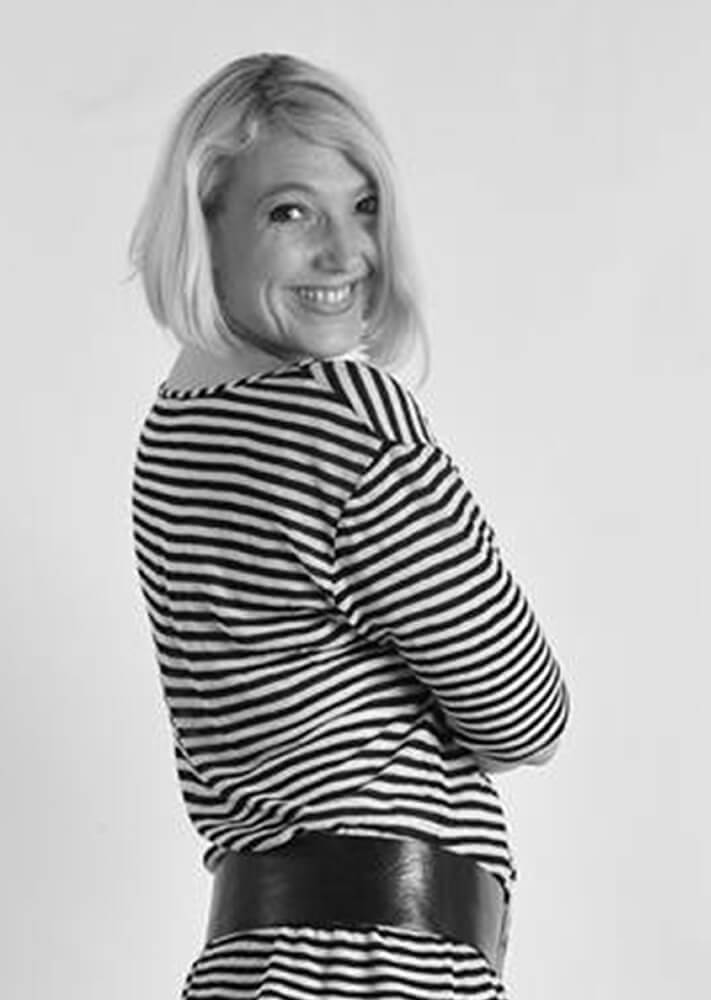 Patricia
Patricia is an expert in creative production with more than 15 years of experience producing corporate events in Barcelona and around the world. Specialising in global, audio-visual and artistic production, she will do everything it takes to make your event a success so that participants are left with an unforgettable memory.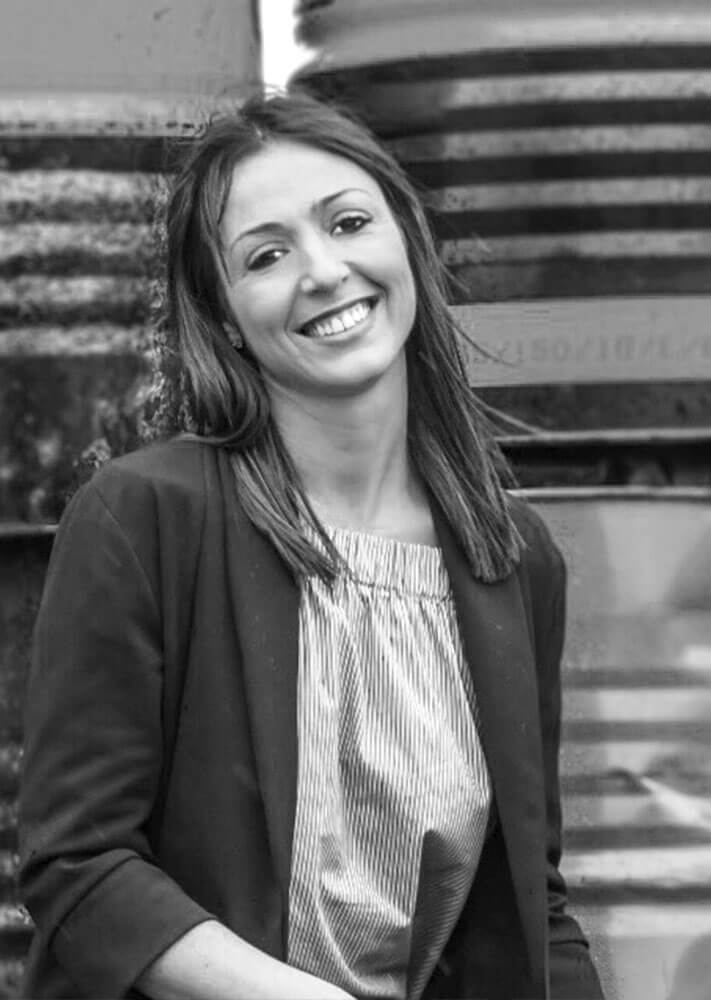 Natalia
Natalia is passionate about antiques and decoration. Having earned a degree in Audio-visual Production and after several years working in event production, she fell in love with Menorca on a trip and decided to take up residence there. Since then, she has set off on a career in organising weddings and events, developing a unique style that makes each event one of a kind.