At Empirance, we organise fully-customised travel experiences that allow you to discover a destination from an unlikely perspective. By taking into account your tastes, schedule and budget and providing you with our in-depth knowledge of the location and our strategic agreements with the best tour operators, we can offer you an unforgettable package. Take in the stunning views from Barcelona's best rooftop bars, sip local wines alongside renowned sommeliers, feel all the emotion of a concert or football match from the VIP lounge or escape on a yacht along the Costa Brava or to the Balearic Islands. At Empirance, our clients envision the experiences they want to have. We put the knowledge of our event planners at their disposal to make those experiences a reality, while always keeping in mind the client's schedule and budget. Some of the most popular plans are: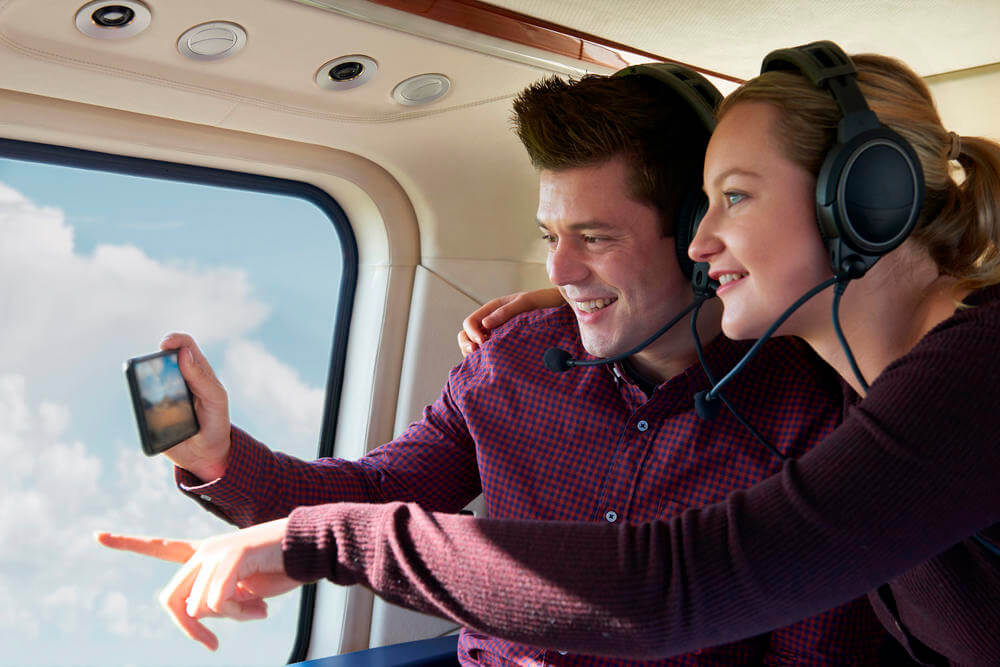 Barcelona-Ibiza helicopter tour
Taking a tour through the skies above Barcelona gives an unparalleled perspective on the architectural heritage of the city. The option of cruising over the sea to the Balearic Islands and finishing the tour in Ibiza is the finishing touch on this intrepid plan.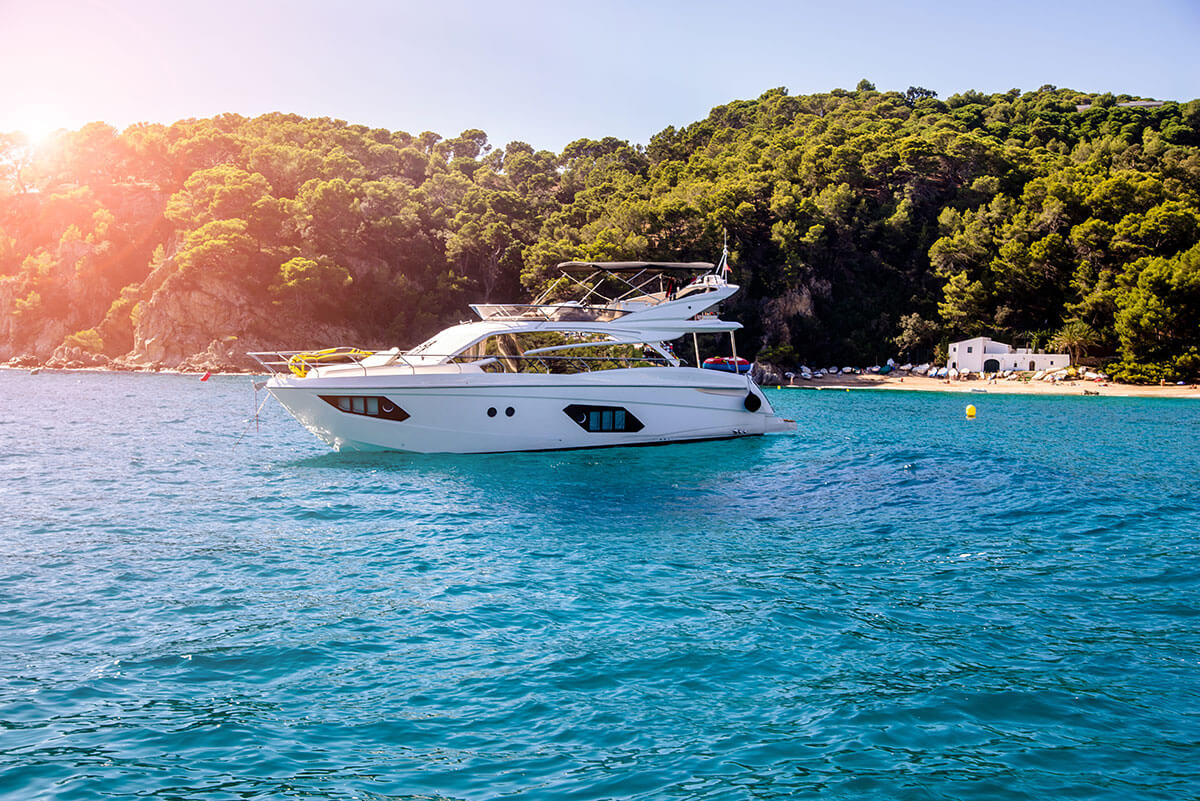 Yacht getaway along the Costa Brava
Just a quick two-hour boat journey from Barcelona lies the Costa Brava, a must-see destination in this part of the Mediterranean that's known for its beautiful coastline and turquoise waters. Many of our clients opt for this seductive trip, which includes everything you need for water activities.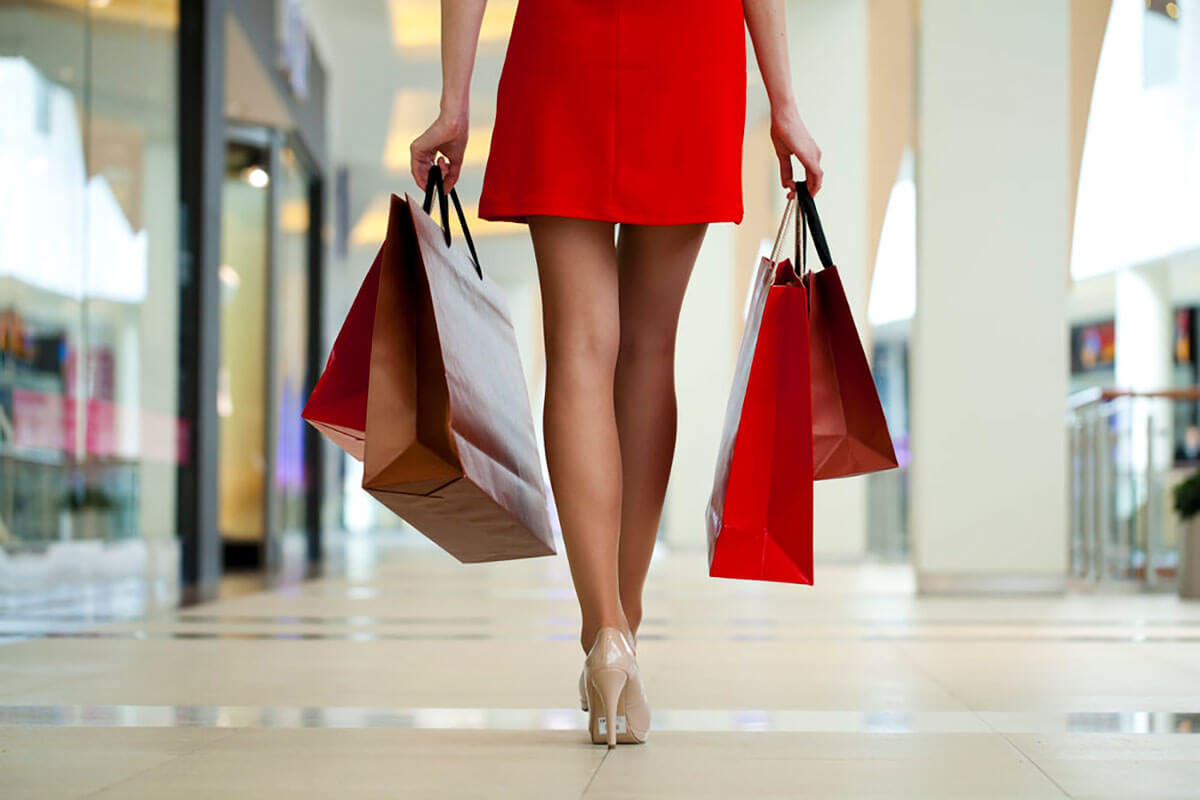 Shopping with a 'personal shopper'
For our shopping addicts, we recommend a tour of Barcelona's most exclusive boutique shops and shopping centres. Take advantage of a personal shopping assistant who will design a customised itinerary, keeping an eye out for discounts, latest trends, new brands and shops and much more.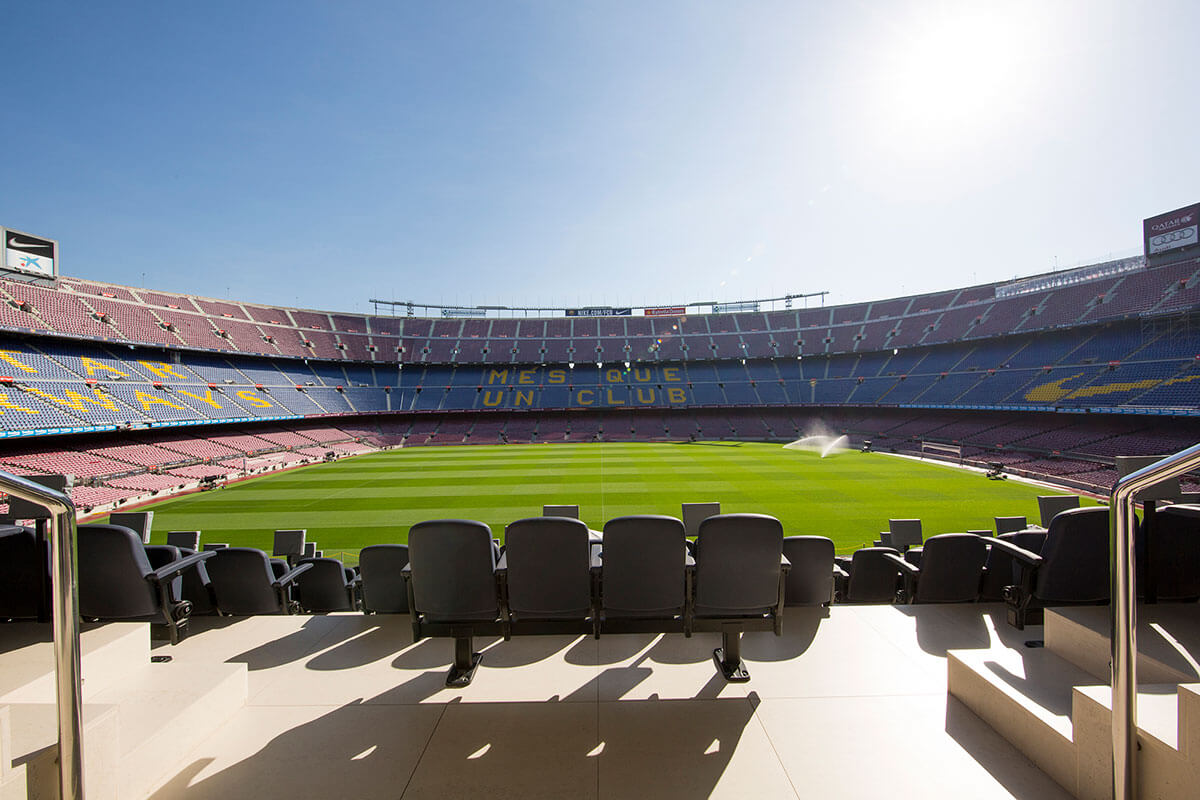 FC Barcelona match in the VIP lounge
For football lovers and anyone who wants to try a new and exciting experience, we book VIP lounge tickets in the Camp Nou for an FC Barcelona match. Sit in the stadium's best seats and enjoy an exclusive catering service and personalised attention throughout the entire match.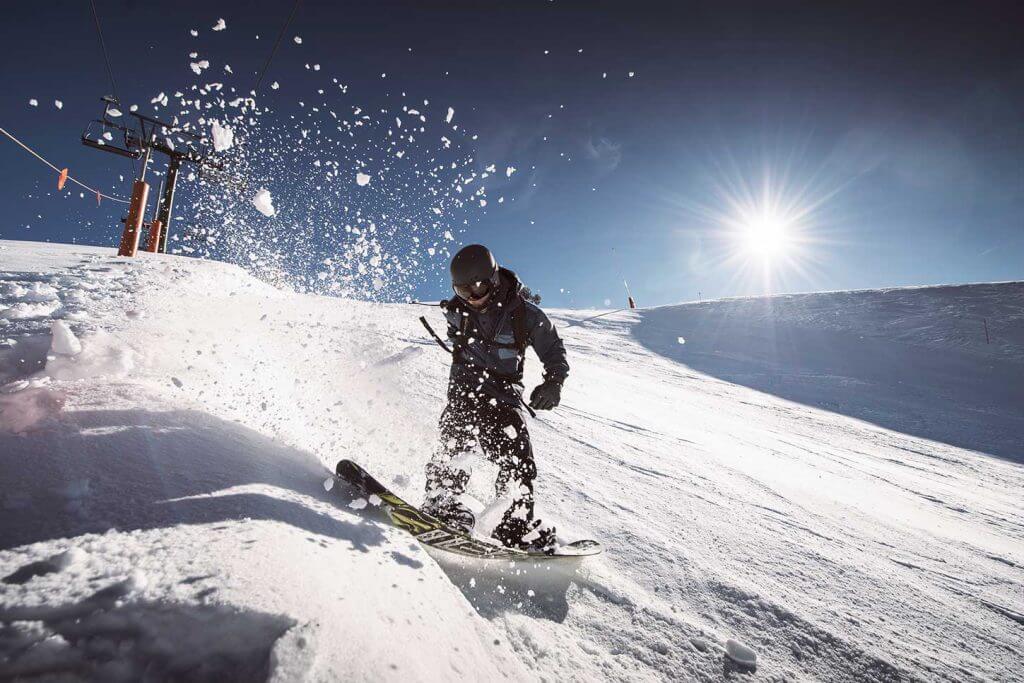 Skiing in exclusive resorts
We organise trips to luxury ski resorts that are tailored impeccably to the needs of each group—accommodations, tables at restaurants, cocktail lounges and VIP nightclubs. We're also prepared for the inverse scenario where the ski resort serves as a backdrop for meetings, product launches, etc.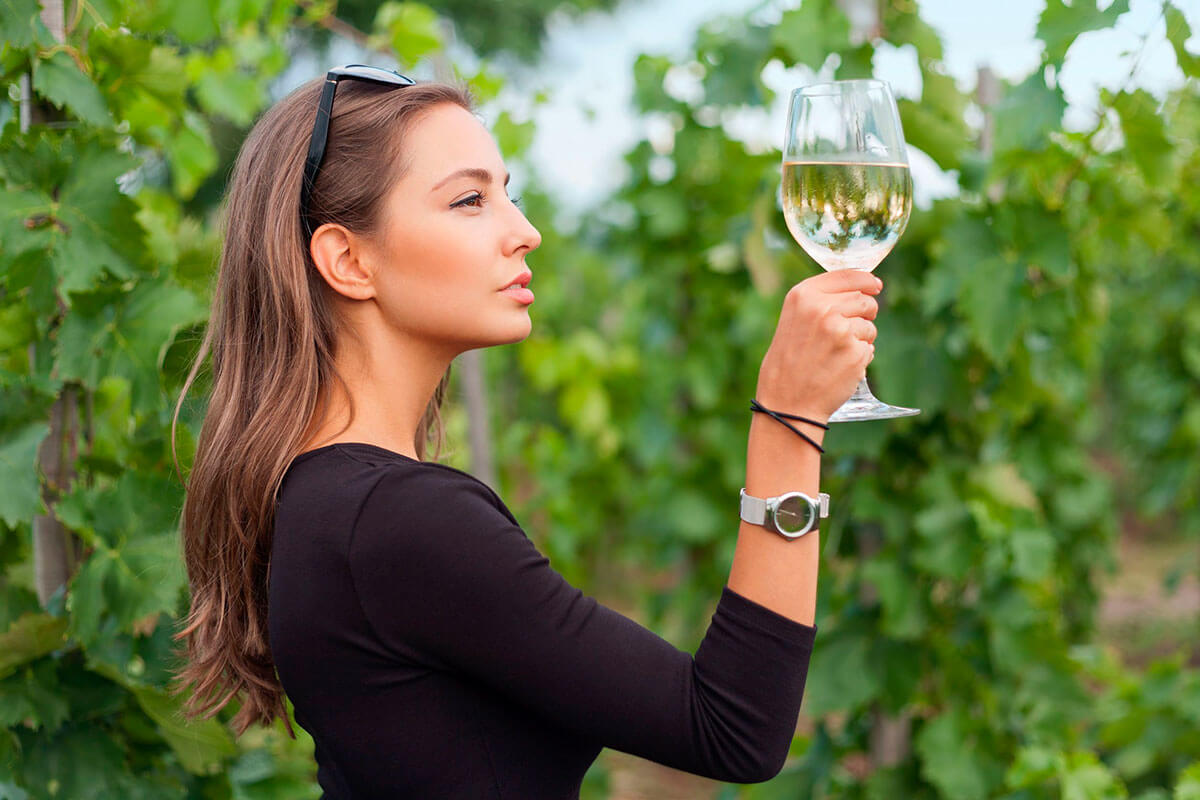 Wine tasting at the finest vineyards
If you're someone who enjoys the finer things in life, you'll love the wine and cava tasting with renowned sommeliers. Embark on a guided tour of the most celebrated vineyards in regions with designation of origin, like Empordà, Priorat, Montsant and Terra Alta.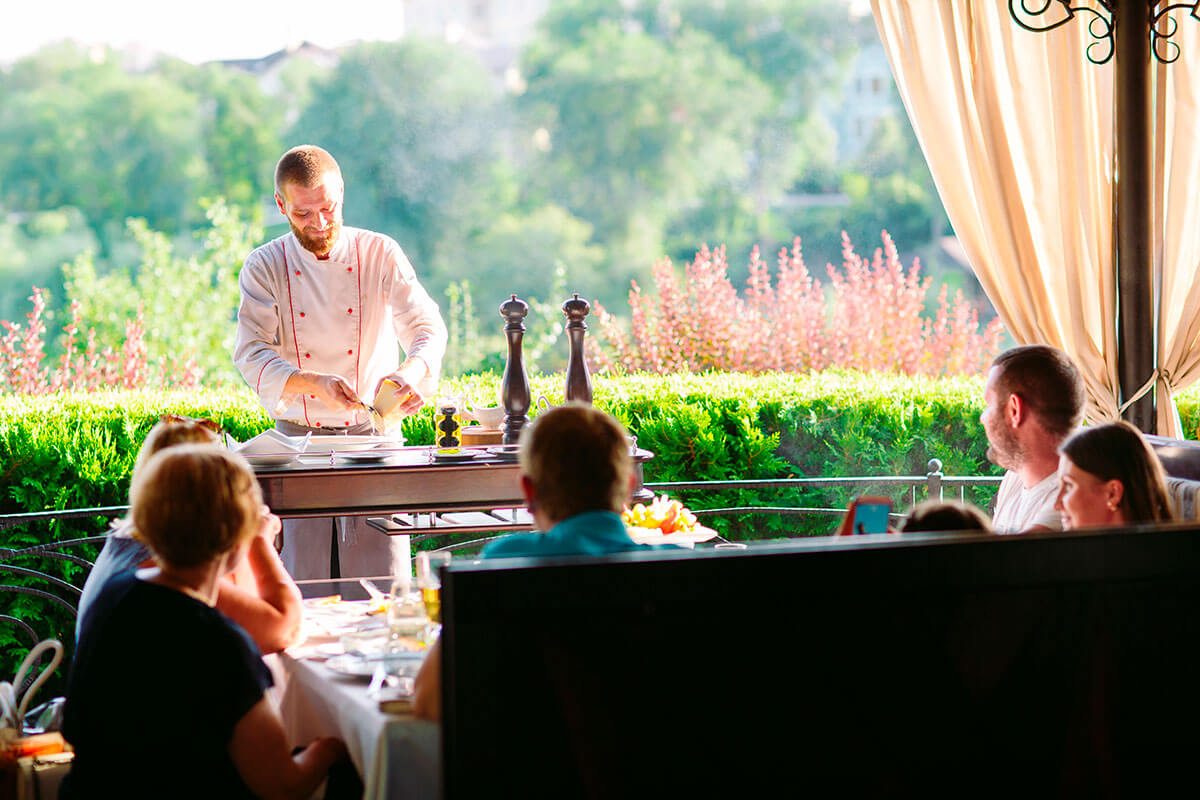 Private gastronomic exhibitions
For our 'foodie' clients, we've devised private culinary experiences in emblematic sites throughout the city and the surrounding region. Learn alongside renowned chefs skilled in Catalan gastronomy who will prepare different dishes and invite guests to participate.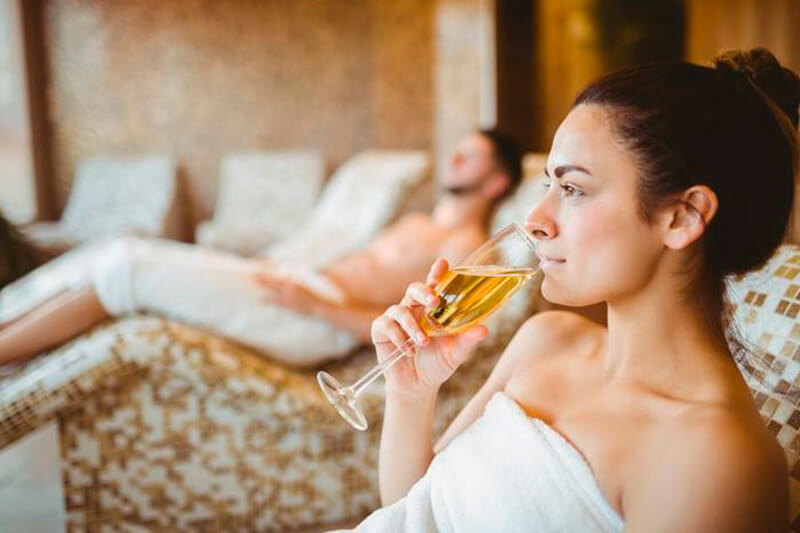 Luxury spa experiences
Those who want to disconnect form company meetings can look no further than our luxury spa experiences in emblematic parts of the city, with discounts and exclusive details as well as a wide variety of health and beauty treatments for some well-deserved pampering.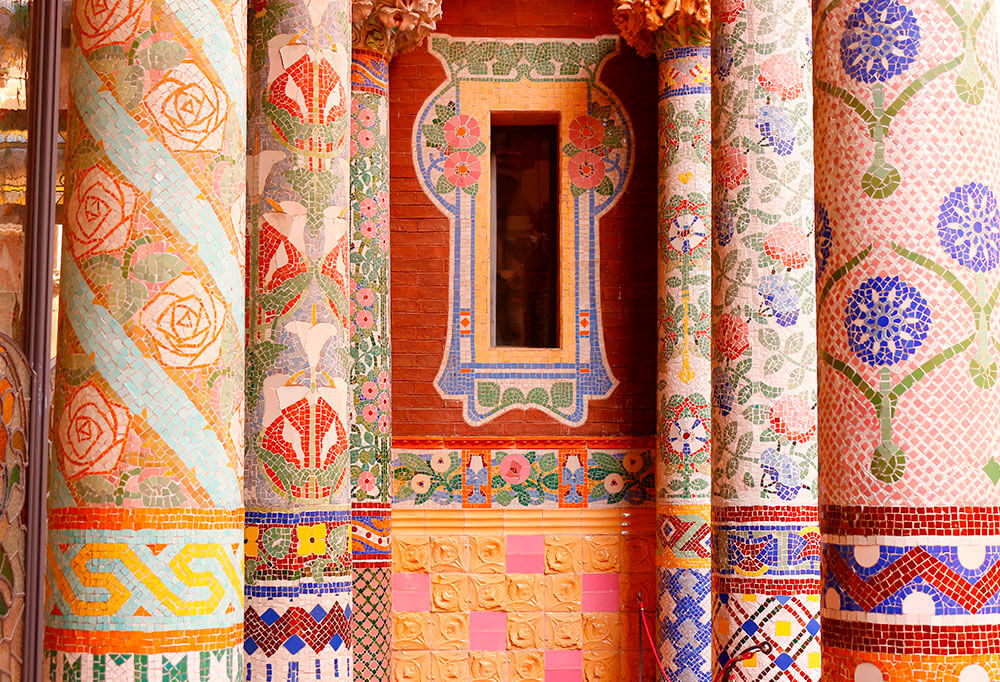 Museum and monument tours
Our clients may be on the cutting edge of their industry, but that doesn't mean they don't appreciate the city's classic monuments and museums, including the Dalí Museum 135 km from Barcelona. We have the best guides for unparalleled tours. Tell us your interests and we'll do the rest.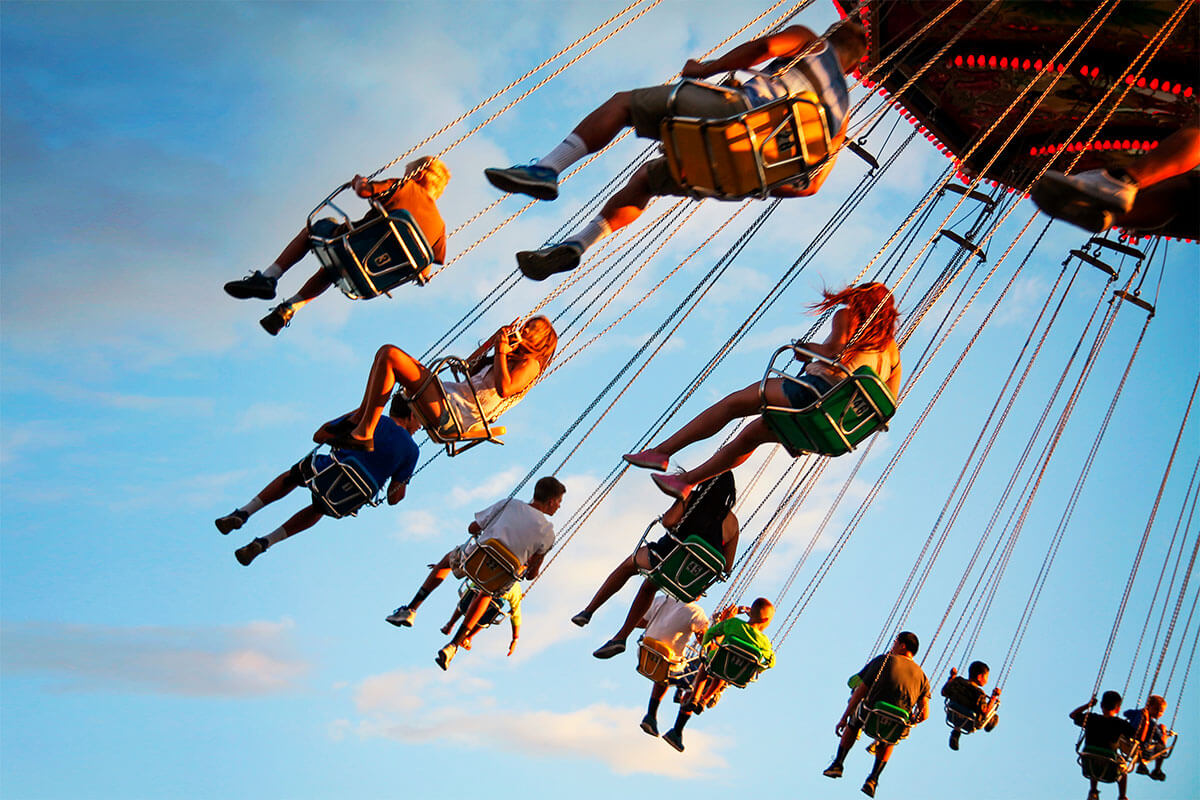 Kids' entertainment
We're delighted to offer strategic partnerships with the Aquarium, the Zoo, the Tibidabo and Port Aventura amusement parks, the CosmoCaixa museum (science-related activities) and the "Catalunya en miniatura" theme park, which has tiny replicas of monuments and more.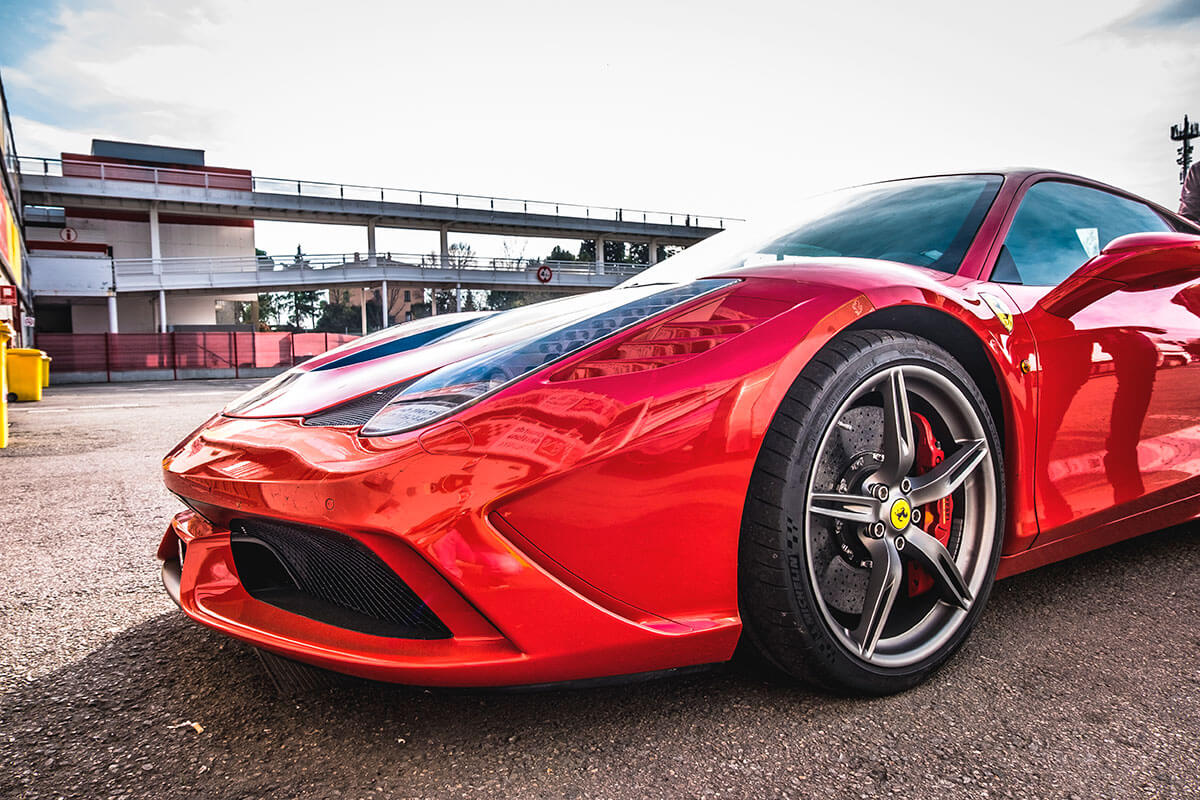 The Circuit de Catalunya race track
One of the most privileged experiences chosen by motor sport fans is the opportunity to drive the Circuit de Barcelona-Catalunya race track behind the wheel of emblematic cars like a Ferrari, Porsche or Lamborghini, followed by lunch in the Paddock restaurant.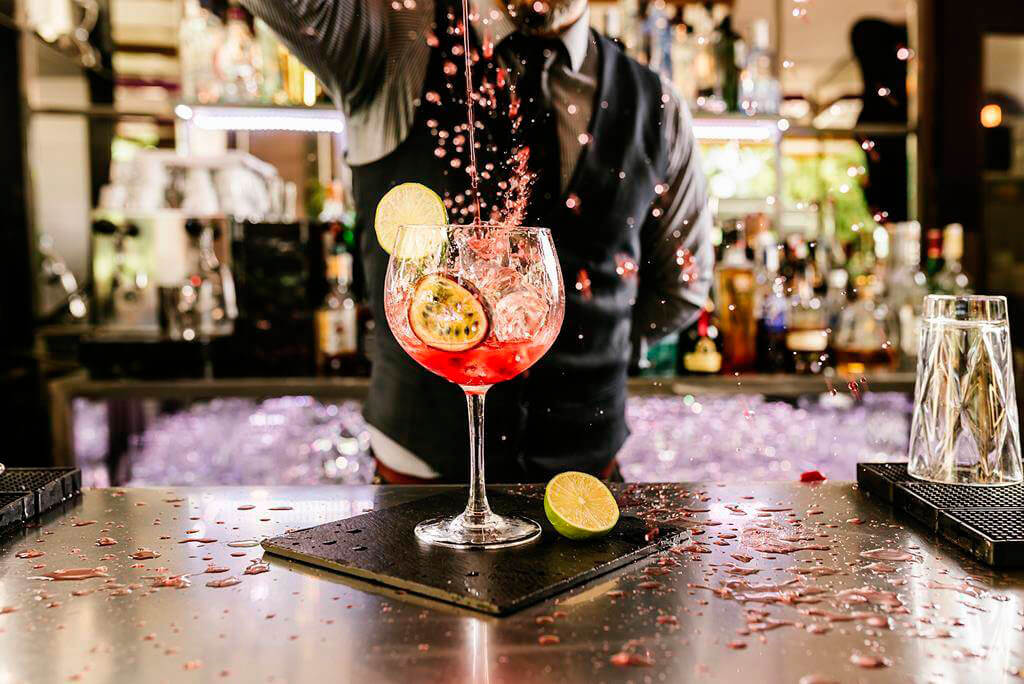 Cocktails, rooftops and nightlife.
Empirance knows all about the intrigue of a vibrant nightlife, which is why we offer plans for sipping cocktails on Barcelona's majestic terraces and rooftops with spectacular views of the city and VIP entry to exclusive nightclubs where the who's who of Barcelona likes to be seen.