They speak about you
We know that your marriage proposal will be one of the most special days of your life, so we don't merely settle for an attractive experience—we want you to be truly moved by it. That's why we get to know you and learn about your history together (how you met, your tastes, your common goals, etc.) to organise a unique proposal that bears your mark.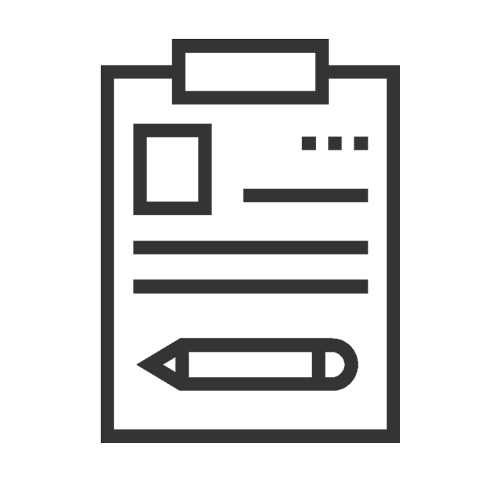 A complete story
To ensure the proposal remains etched in your memory for life, we believe it needs to be a complete experience. To accomplish this, we team up with you to devise a story with a beginning, middle and end that meticulously covers every detail, including the location, setting, gifts, catering, music, photographs and videos and anything else you want to add. With us as your wedding proposal planner, there's no limit to where your imagination can take you.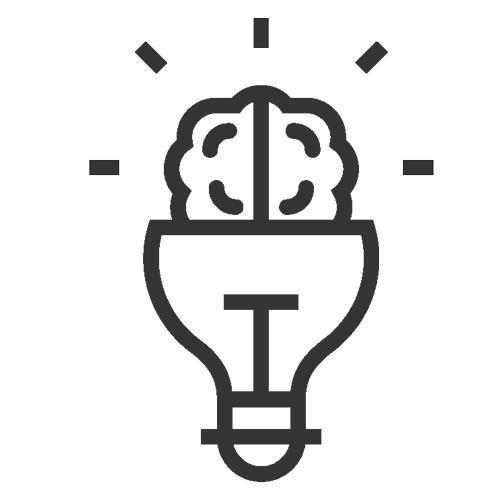 Add a touch of creativity
Proposing at the Eifel Tower, on a gondola or in a romantic restaurant will always be a classic option; but we want to take it further. We look for different experiences that incorporate classic touches, if necessary, with original and exclusive ideas and using your distinguishing traits and history as a background.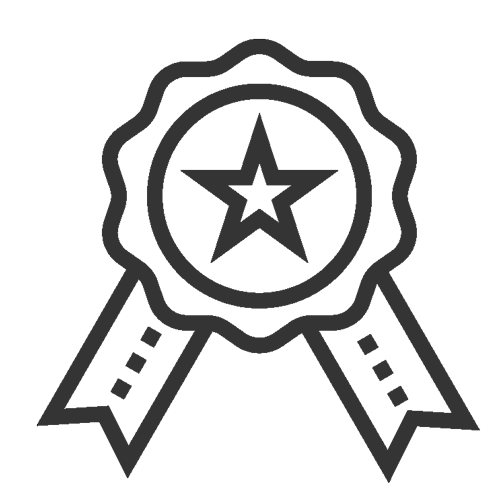 Working from experience
We have a large team of professionals trained through years of experience, an impeccable local knowledge of the best venues and a commitment to innovation. We offer unconventional and personalised options as well as strategic partnerships with the most exclusive suppliers to meet the tastes and goals of each couple.