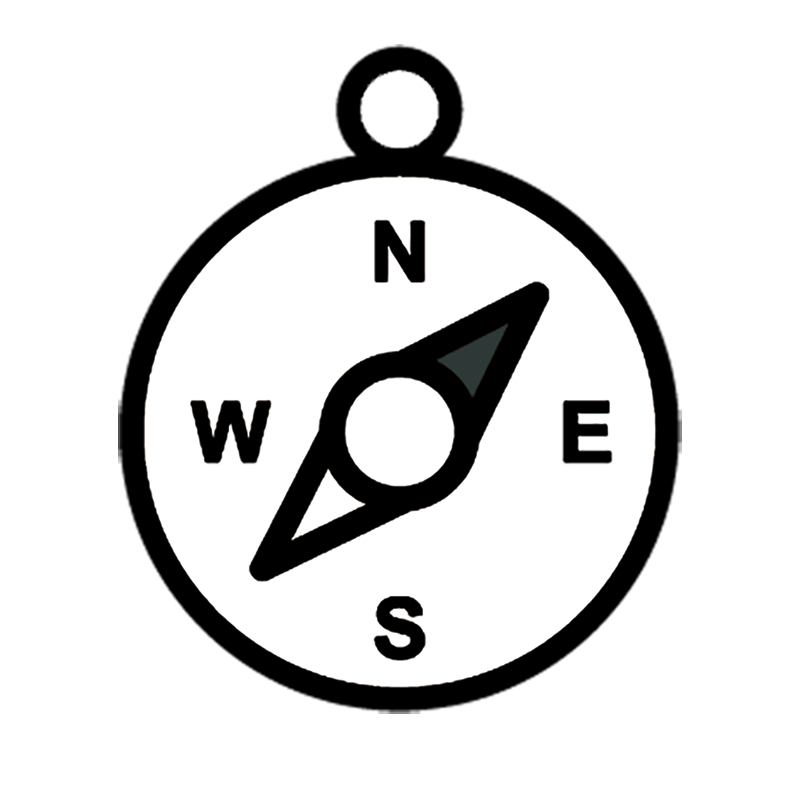 Consulting only
Our consulting service consists of hiring a series of hours to listen to you and proposing where to start in the organization of your event, that is, the factors that you must take into account (to choose the date, venue, type of event ...), recommendations, etc. From here, you can take care of the conceptualization, planning and execution or you can entrust this to us.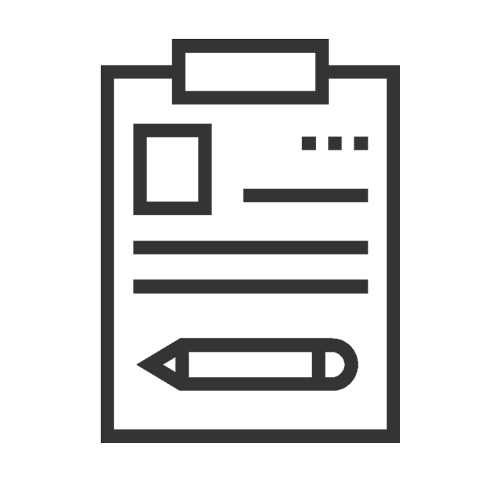 Suppliers agenda only
In Empirance we have contacts with the highest-end suppliers (hotels, venues, artists, Michelin-star chefs, catering companies, interior designers, stylists and much more). If what you need is access to our agenda of suppliers for your event and that we make the necessary contacts so that you can take care of your subsequent hiring, we can help you.